UPCOMING EVENTS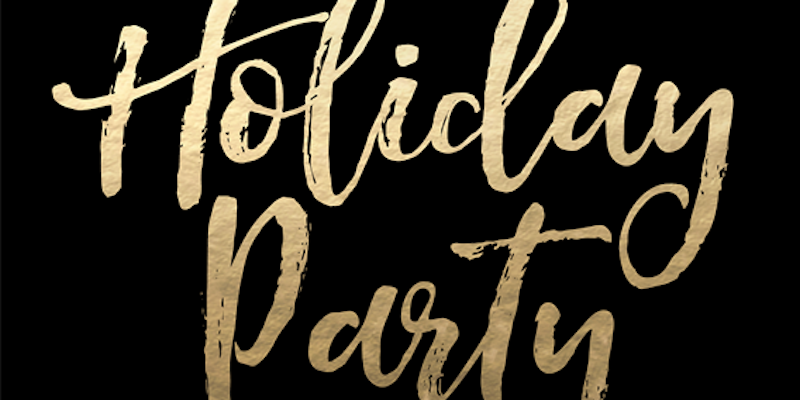 You are cordially invited to attend our annual Holiday Party for B.A.T.S. Employees. This year's event will be a combined holiday party. Come and meet all your co workers as we have fun, eat, drink, present awards and be merry.
PAST EVENTS
B.A.T.S. would like to invite YOU, our clients, to our annual Safety Expo Client Appreciation Day. We would love the opportunity to say THANK YOU with some great food, wonderful entertainment, and have fun with old and new friends.
B.A.T.S. Continues to expand. Come join us at our Fresno Branch for our Grand Opening & Ribbon Cuting Ceremony. There will be lunch, door prizes, and special guest appearance by Lorenzo Neal. Factory representatives will be displaying their newest products for traffic control.